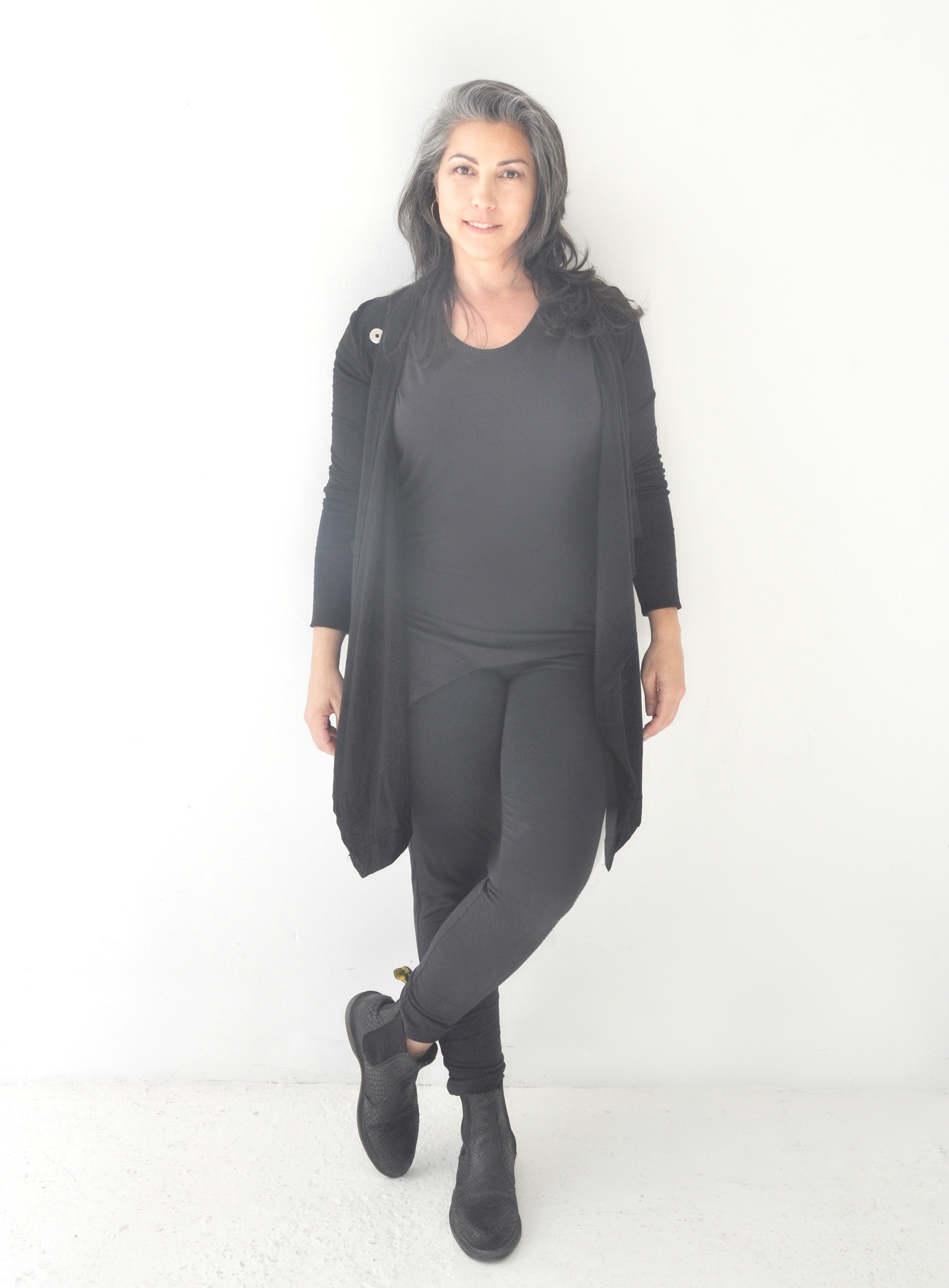 I know firsthand that back pain can be a humbling, disempowering experience.
As a twenty year yoga, fitness and anatomy pro, I created this course out of my own driving need for a holistic, comprehensive, do-for-yourself rehab program.
This Essentials Program will empower you with the whole-person skills you need to become your own rehab boss, so that you can
a). Prevent low back pain and
b). Feel supremely confident to manage it when it arises.
I want to empower you to train for your life.
THIS COURSE IS FOR YOU IF...
You want to get smarter, stronger and eat better - all at once
You want to know how to "do for yourself"
You're ready to figure out your low back pain triggers
You want long-term, whole-body solutions
You'd like to avoid surgery
You're not a fan of taking opioids
Maybe you've had surgery? Now you want to avoid additional surgeries
You've been diagnosed with disc herniations, stenosis or spondylolisthesis and you want a safe program
You want to work with a trust-worthy coach who cuts through all the bullshit
GET NOTIFIED ABOUT NEW PROGRAMS
Great news! More courses are in the pipeline.
Make sure to subscribe to my newsletter  https://bit.ly/2PyOdXT so get notified about new course drops!
EXAMPLE