---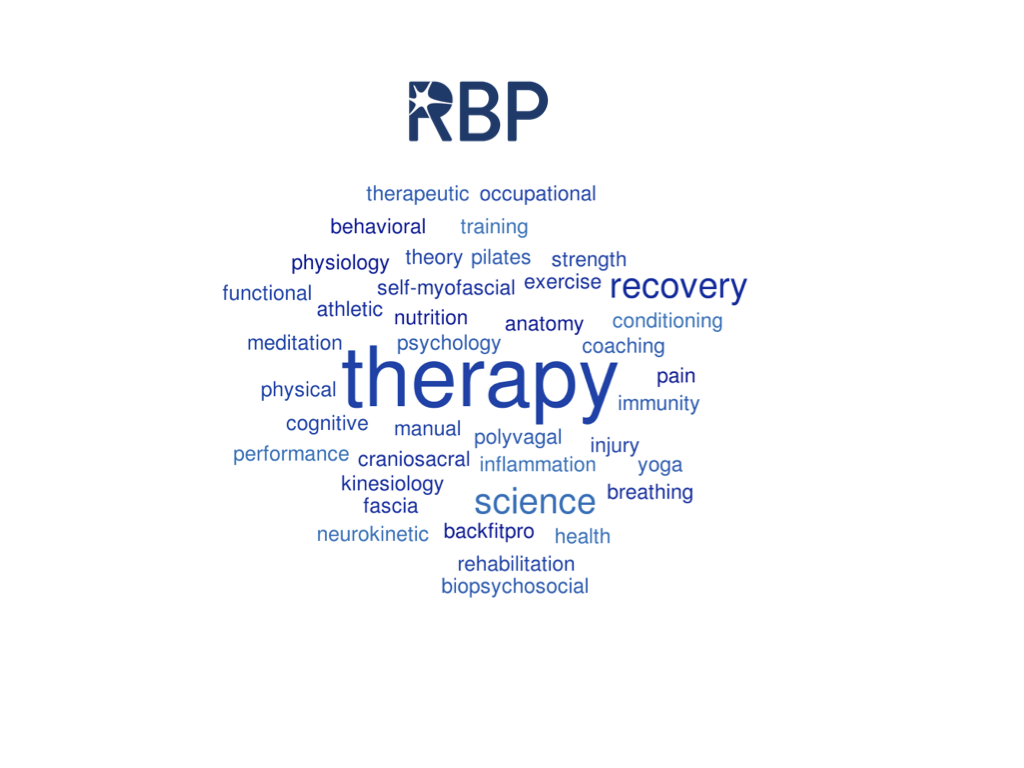 ---
RETRAIN U. is your hub for holistic therapeutic rehab.
All of our classes and programs are created specifically for low back pain.
The goal here is to EDUCATE, EMPOWER AND ACTIVATE you.
---
YOU'RE IN THE RIGHT PLACE FOR HOLISTIC & INTERDISCIPLINARY SERVICES:
Classes

Programs

Individualized Coaching

Professional Continuing Education Trainings

Corporate Wellness Programs

Feature Articles

Speaking Gigs

Retreats
---
THE THREE ELEMENTS OF RETRAIN BACK PAIN
HOW YOU THINK | WHAT YOU EAT | HOW YOU MOVE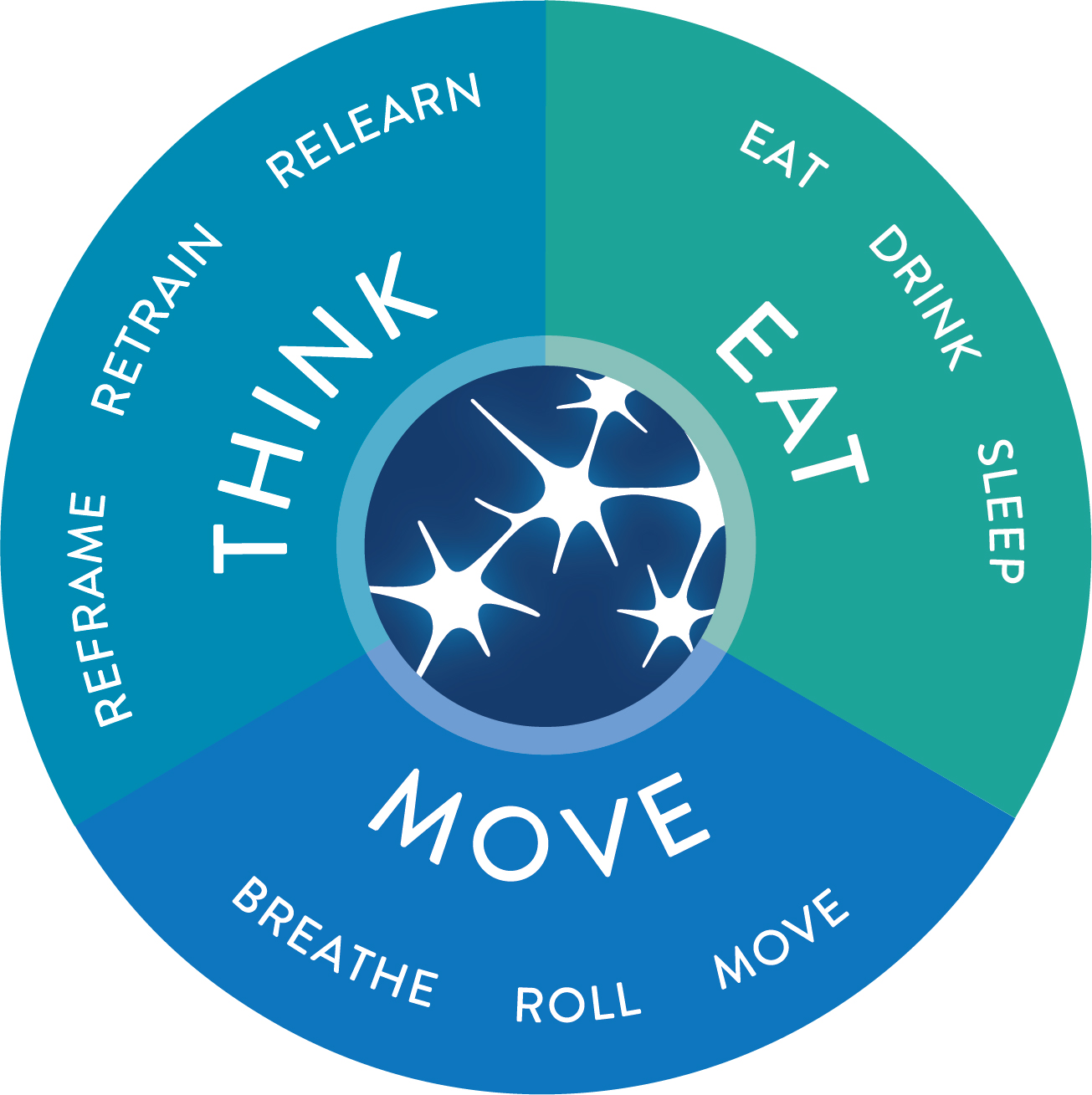 ---
WHAT TO EXPECT
When you enroll in a Retrain U. program you can expect to learn from a combination of videos, text, lectures and dynamic activities
MINDSET practices will teach you how to break the chronic pain cycle

BREATHING practices will enable you to de-stress and better manage flare-ups

POSTURAL practices reinforce optimal spine hygiene to reduce common pain triggers

SELF-ASSESSMENTS provide you with discerning tools so you know when and how to remove pain aggravants

KNOWLEDGE is power and when you enroll in these programs you'll be empowered to take better care of your body, your mind and your environment

NUTRITION and LIFESTYLE tips will help you to tame inflammation and boost your immune system for faster healing and recovery

THERAPEUTIC ROLLOUTS put the power of massage in to your own hands for on-demand self-soothing - anytime, anywhere!

REHABILITATIVE MOVEMENT practices build a smart, safe foundation upon which to improve your fitness

DIVERSE TOOLS from a variety of movement and health disciplines ensures that you're as prepared as possible to confidently manage your self-care

HOLISTIC solutions provide integrated, whole-person wellness tips to help you to become your own body boss

INDIVIDUALIZED & GROUP COACHING opportunities abound where I'm here to support you and to help you to productively advance your rehabilitative care plan

COMMUNITY SUPPORT for all Retrain U. students means that once you sign up, you've got a whole new crew of friends to support you and to keep you accountable
I can't wait to meet you inside!
~Dinneen
---