WELCOME TO RETRAIN U

All RETRAIN U. classes and programs are created specifically for low back pain - even the wrist and ankle classes!
The goal here is to EDUCATE, EMPOWER AND ACTIVATE you.
Think of Retrain U. as your hub for holistic therapeutic rehab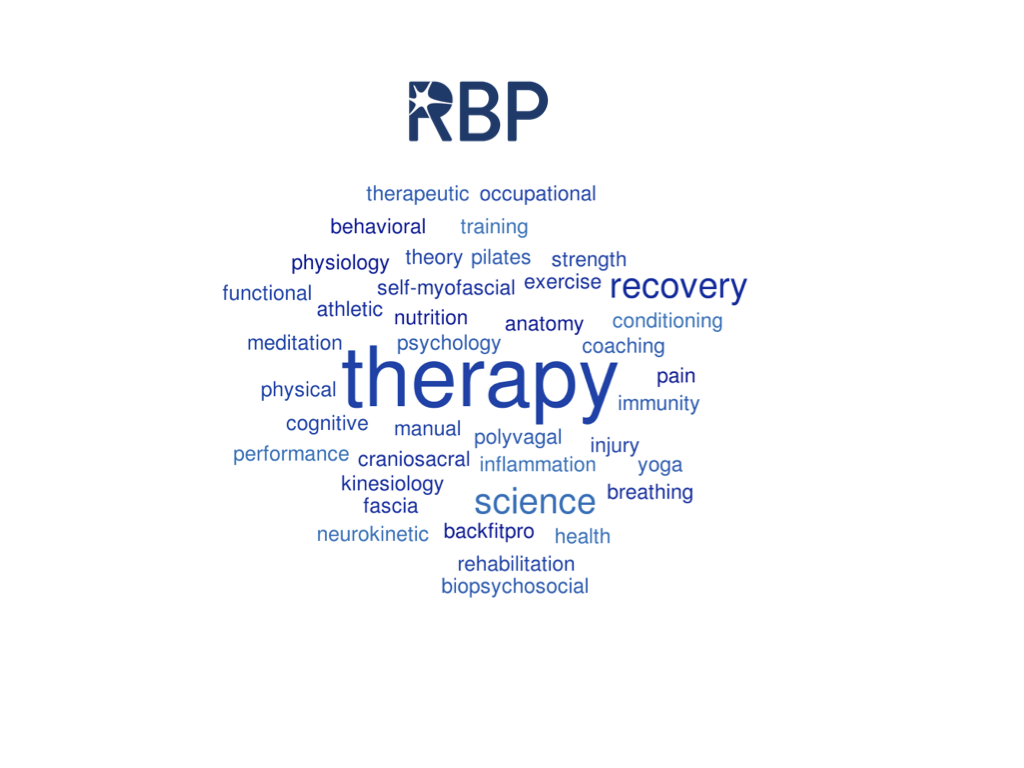 ---
OUR SERVICES ARE HOLISTIC & INTERDISCIPLINARY
Classes

Programs

Individualized Coaching

Retreats

Professional Continuing Education Trainings and

Corporate Wellness Programs

Feature Articles

Speaking Gigs
---
THE THREE ELEMENTS OF RETRAIN BACK PAIN
HOW YOU THINK | WHAT YOU EAT | HOW YOU MOVE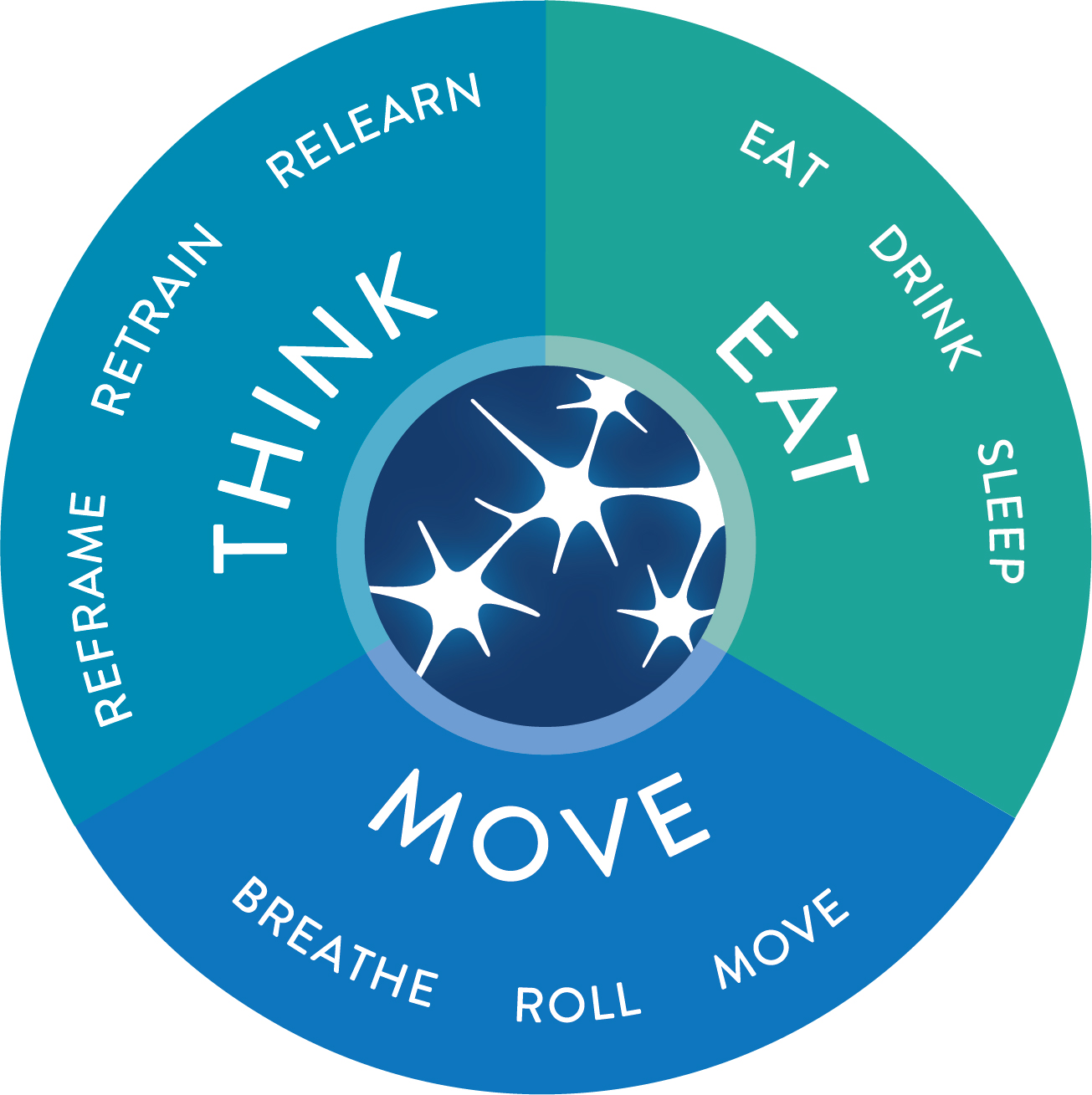 ---
WHAT TO EXPECT
You'll be able to mindfully manage "noxious stimuli" and break the chronic pain cycle

You will learn the skills to confidently manage common injuries and ailments

You'll gain a better understanding of your body, your mind and your environment

You'll acquire and integrate a diverse, multi-disciplinary toolkit to help you better manage your self-care

You will become more adept at integrating whole-person wellness solutions

You'll have a coach on-hand (me!) to help you move your rehabilitative care forward productively with other clinicians, should you need a trusted advisor
Your nutrition, movement and overall health self-efficacy

will improve

[

Self-efficacy is your belief in your ability to succeed in a particular situation]
I'll see you in there!
Dinneen
---